The Three Keys to a Great Password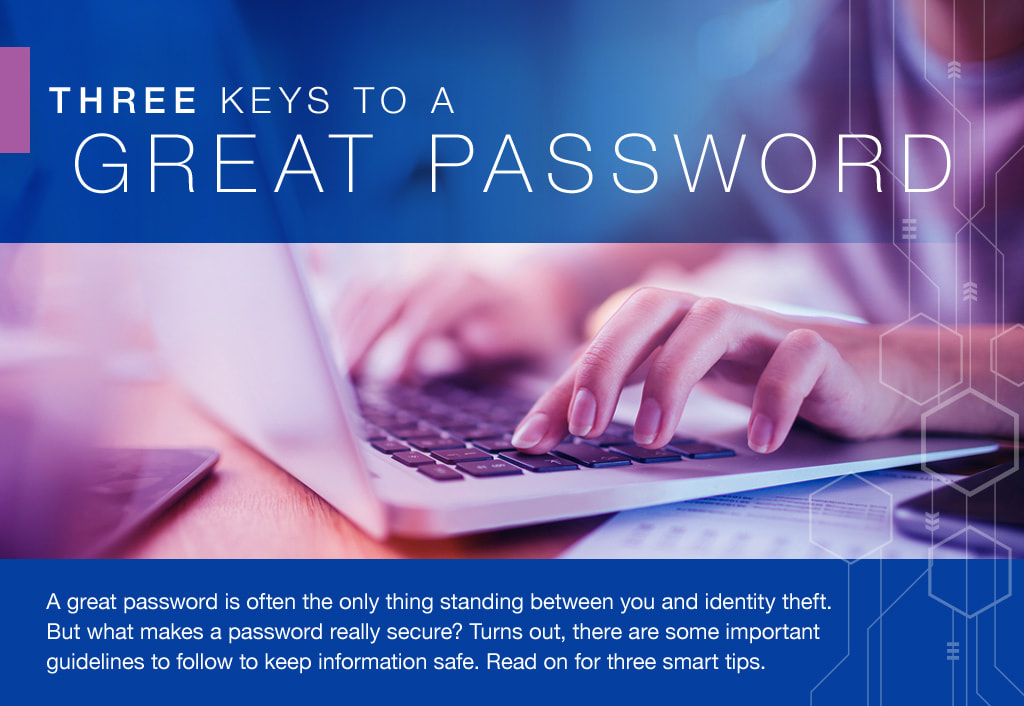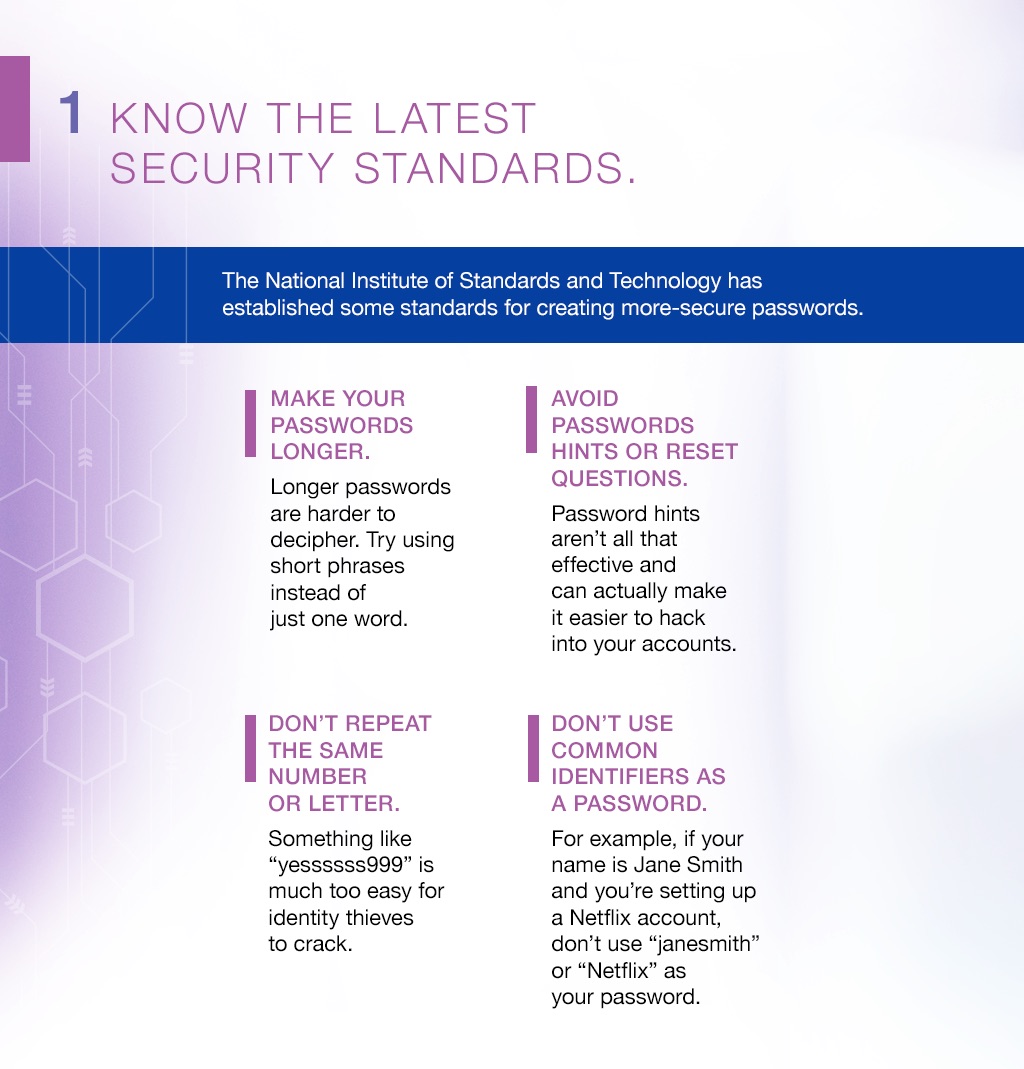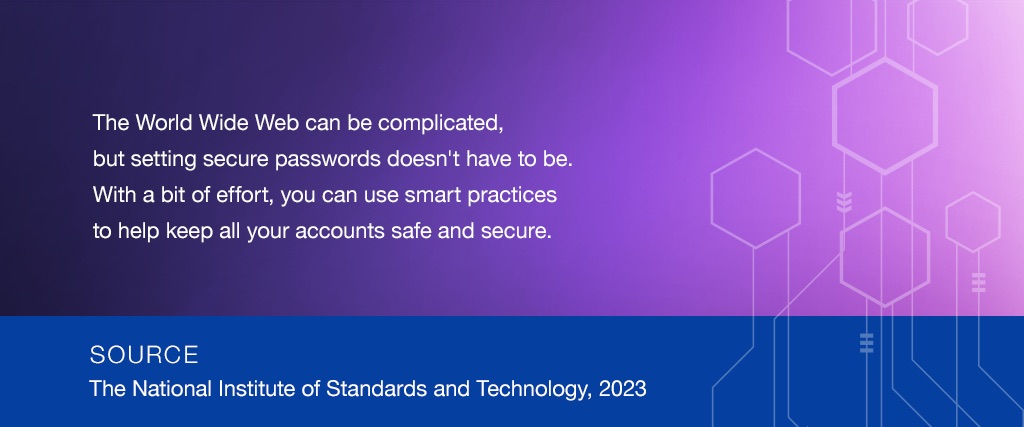 Related Content
Bucket lists don't have to be for tomorrow.
It's that time again. A clean slate. Time for a do-over. For those who seize the spirit of change, there's a "new you" ahead. Perhaps a slimmer you.
Greater financial and emotional confidence brings greater independence. Isn't that what it's all about?